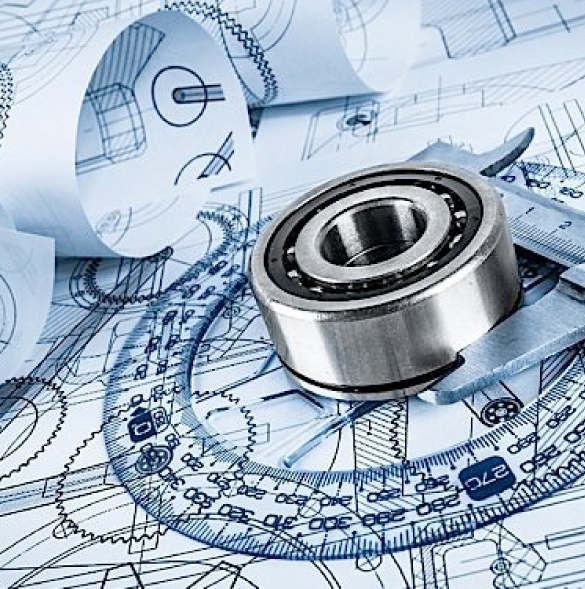 Engineering & Design Services
Working collaboratively with many leading food and beverage manufacturers for more than 25 years, Steelial Construction executes projects utilizing, design-build, construction management, and general contracting delivery models. Our self-perform capabilities drive certainty of cost and schedule
Steelial construction has 25 years of serving manufacturing facilities. Our services include all facets of plant manufacturing.
• Plant and production line layouts
• Process, CIP, controls and utility system design
• Equipment specification, procurement and installation
• Startup and commissioning services
• 2-d and 3-d design and blueprints
• Structural platform and steel design with complete detailing.
• Scanning and modeling to reduce project time
• Plc programming
• Robotic cells and design
• U.L –Electrical panel design and installation
New!! Faro Scanner
Steelial will be scanning with FARO ® is the world's most trusted source for 3D measurement, imaging and realization technology. The company develops and manufactures leading edge solutions that enable high-precision 3D capture, measurement and analysis across a variety of industries including manufacturing, construction, engineering and public safety. We creature unique value and support operational excellence for our customers by:
• Enabling faster, more accurate, compelling and useable 3D documentation
• Accelerating execution timelines
• Minimizing in field 3D documentation and measurement times
• Shrinking margin impacting scrap and rework costs
• Reducing development risk
Engineering & Design Gallery
Inquire About Steelial Engineering: